VIVA Football League 2014
Launch campaign for the VIVA Bahrain Football League.
Launch campaign for the VIVA Football League in Bahrain.
The idea was to capture the intesity of this highly competitve league. The images focus on players from each of Bahrain's 10 teams, preparing themselves in the locker room. 
Client: VIVA Telecom Bahrain
Art Direction: Talal Mahmood
Photography & Post Production: Sergio Miranda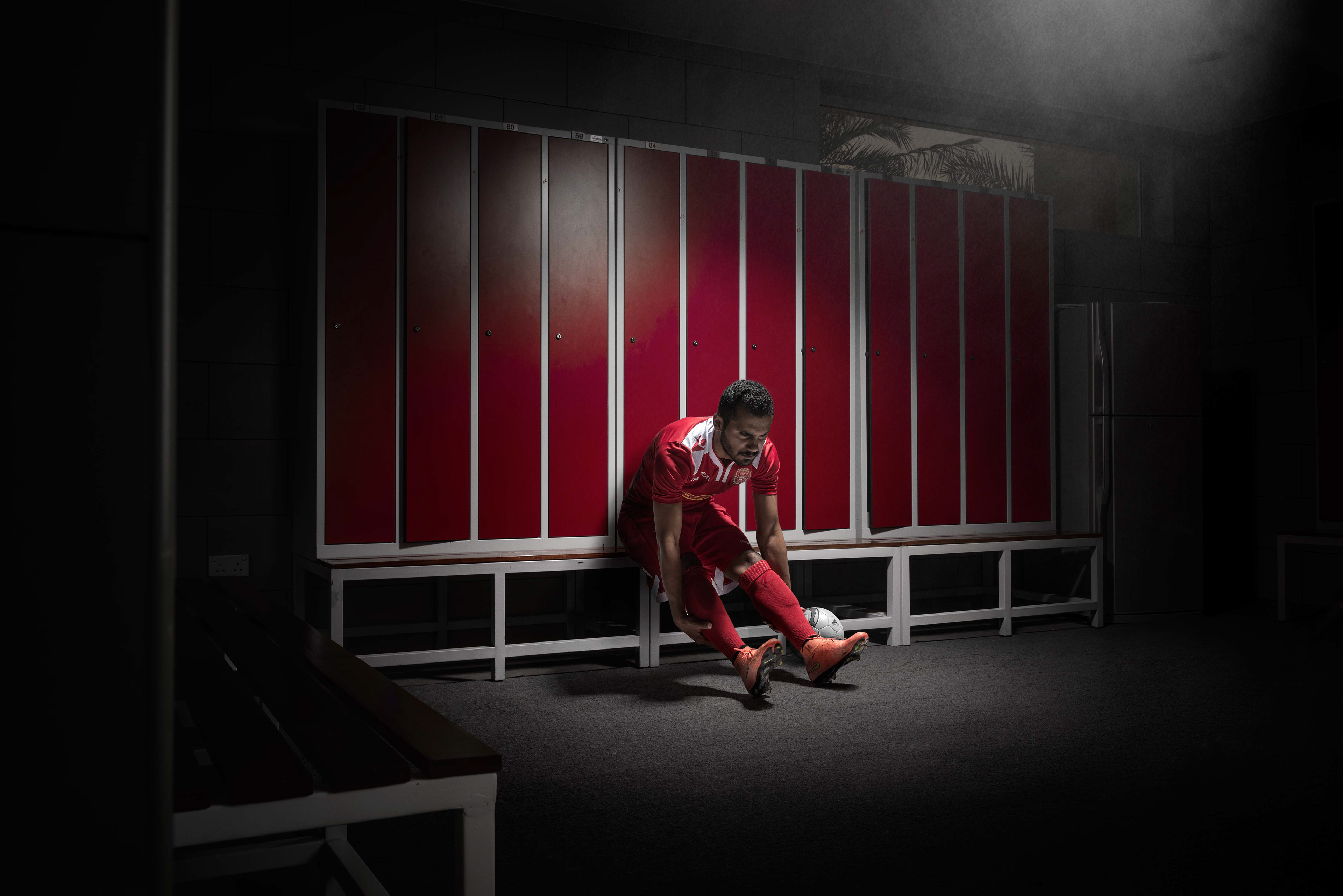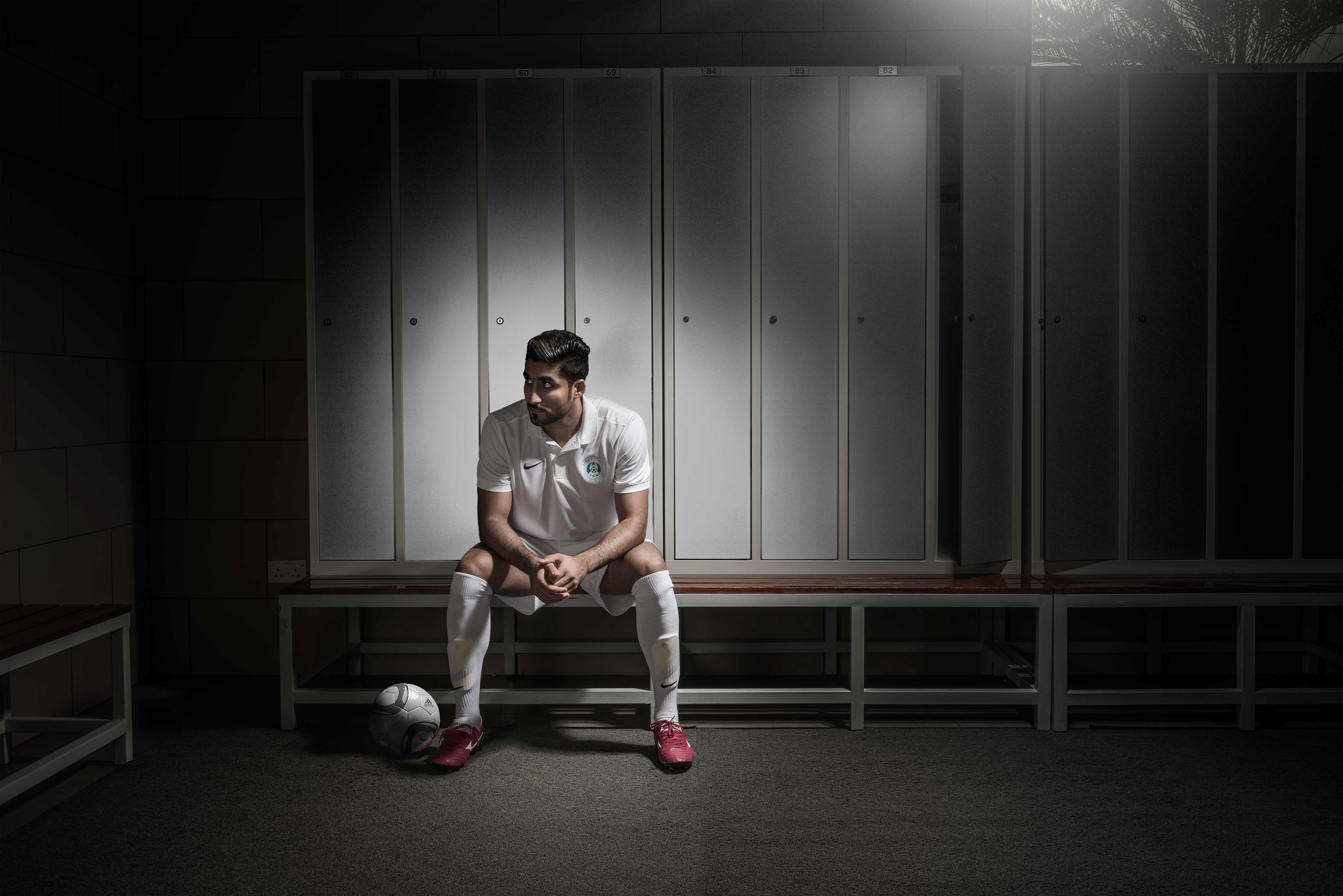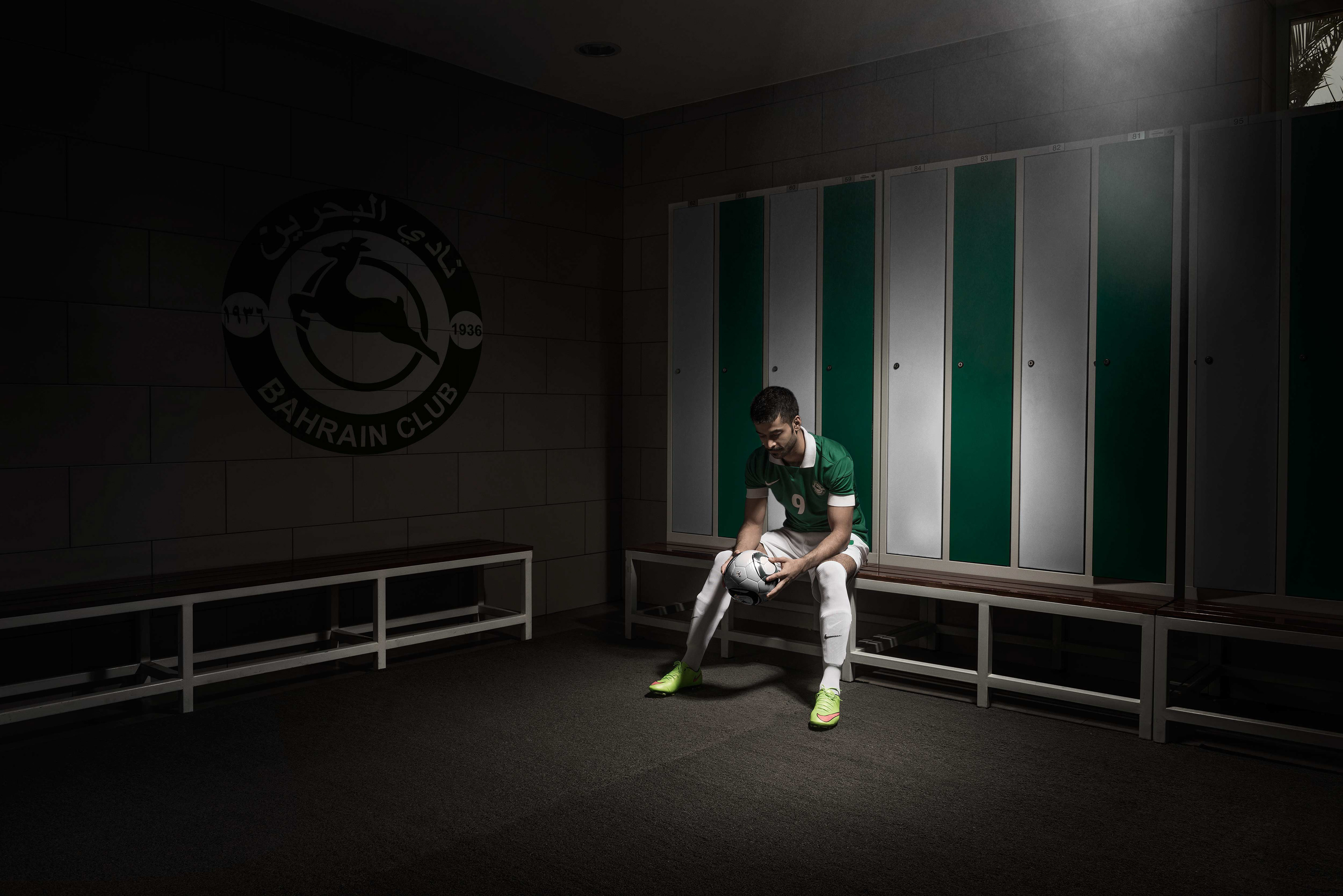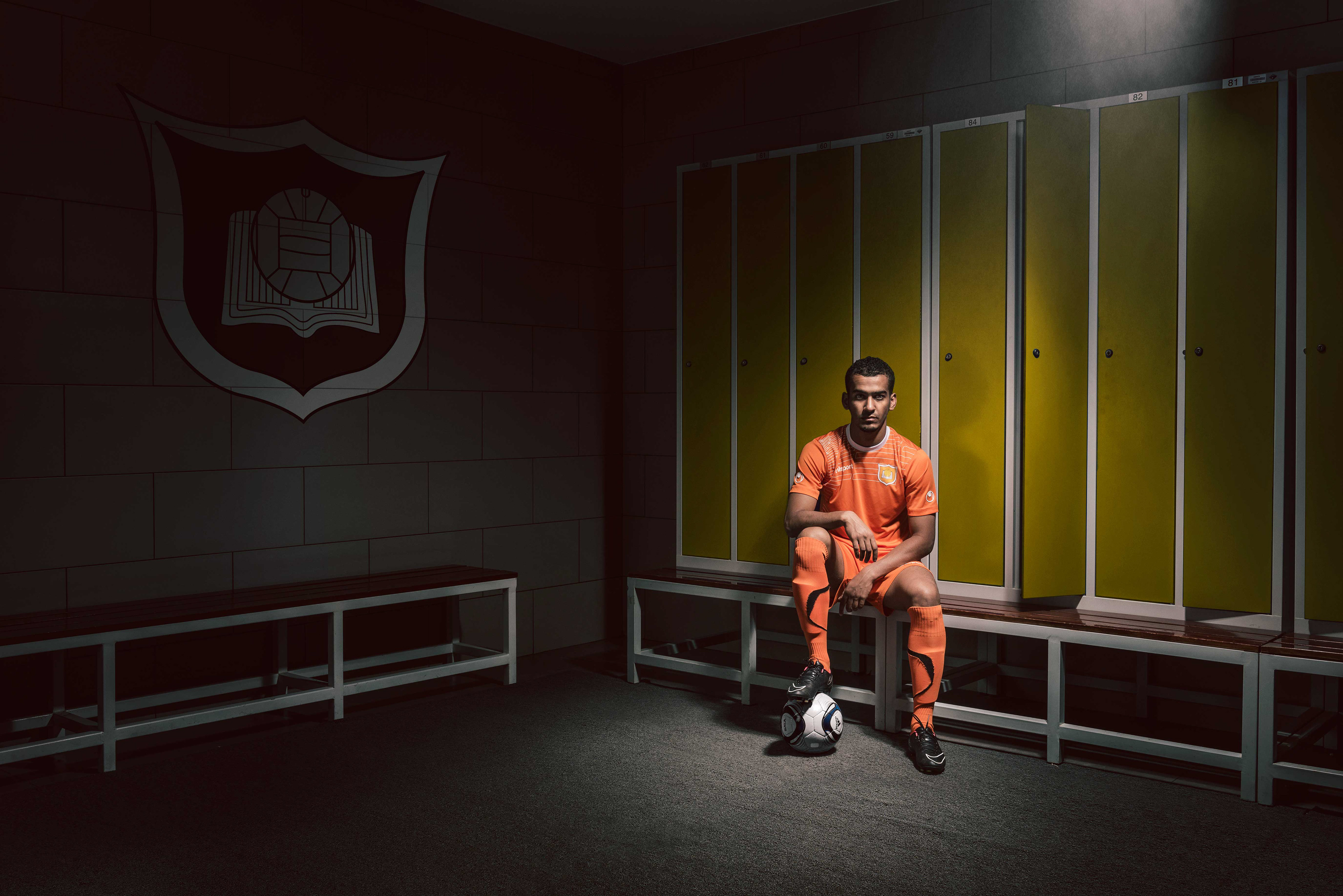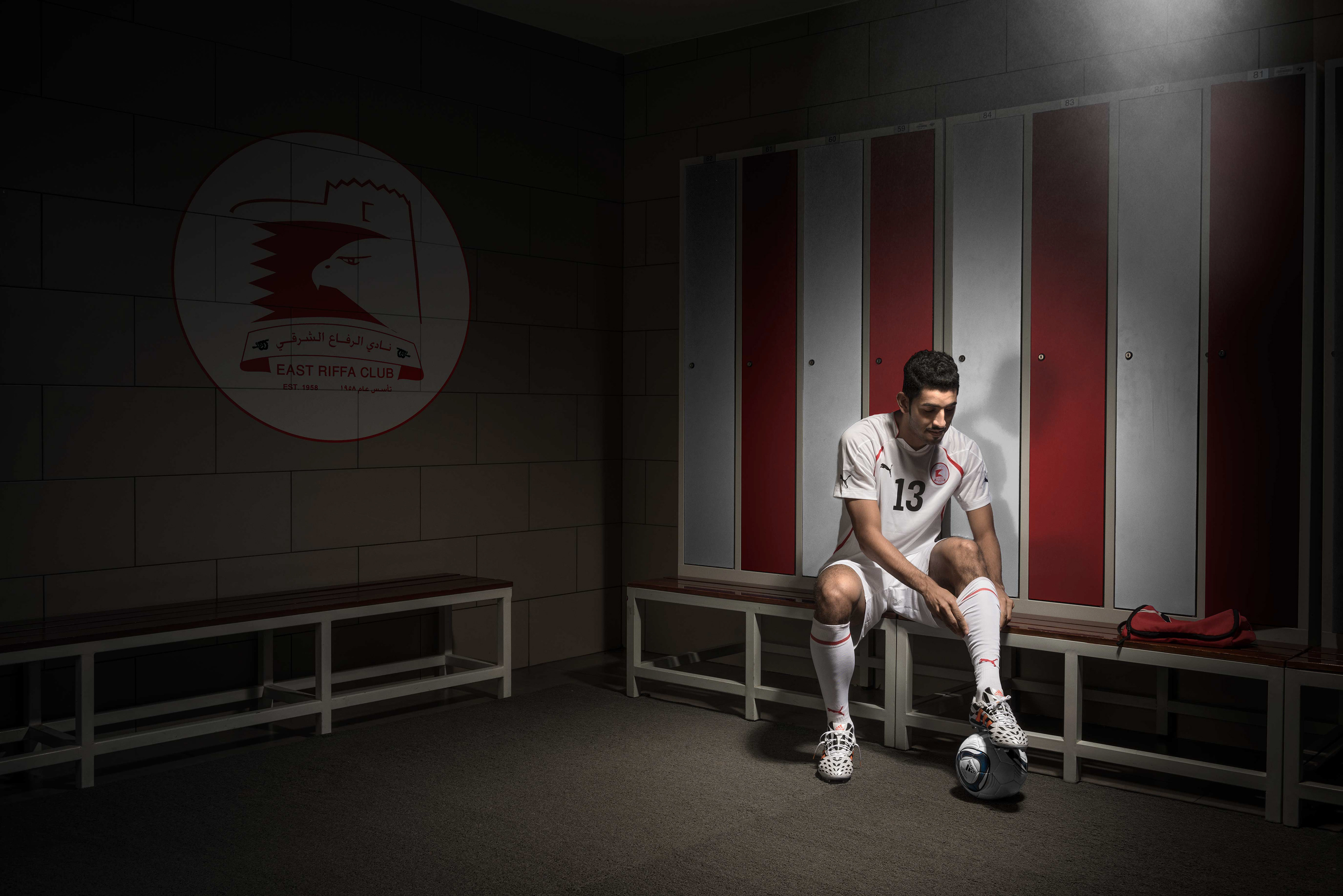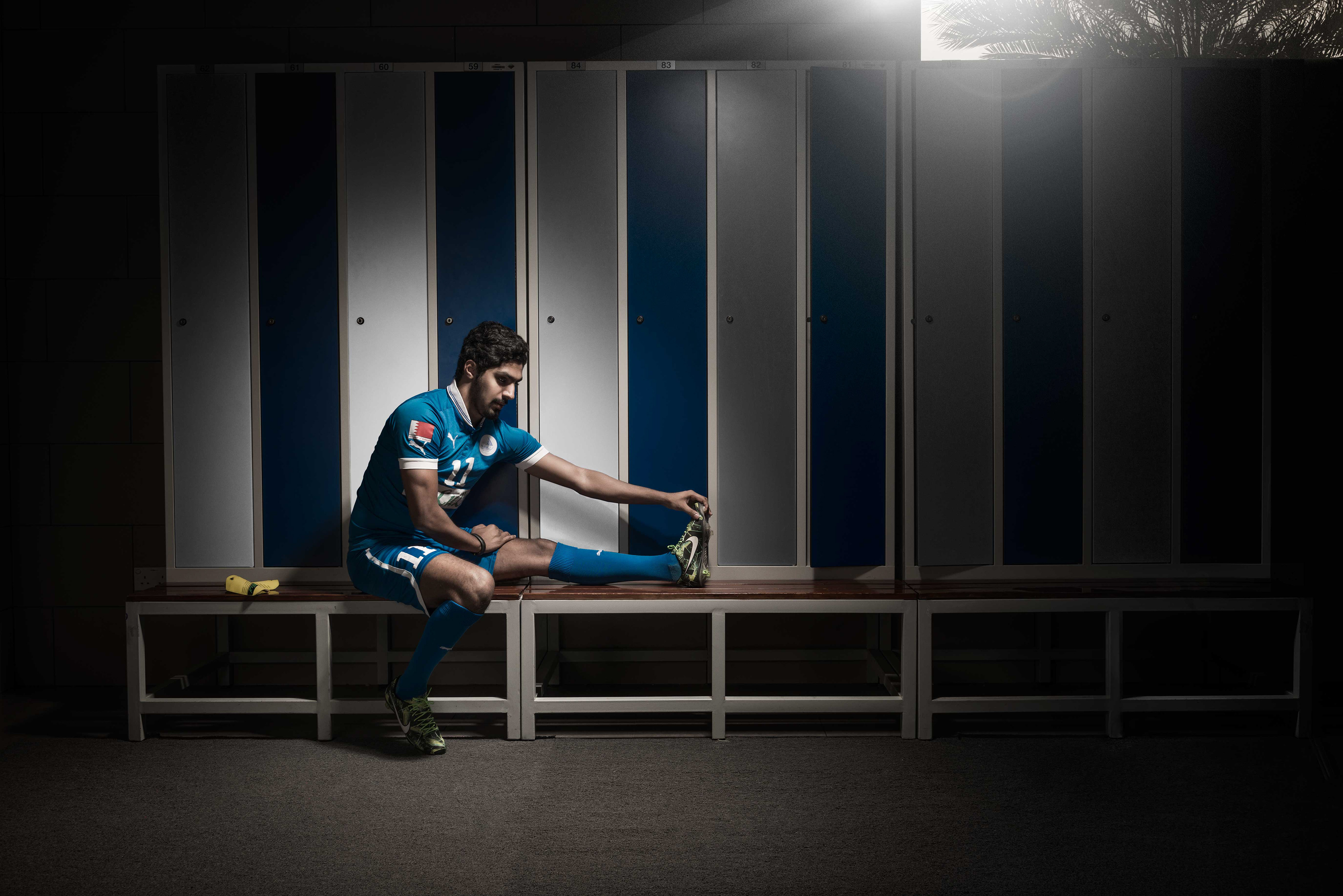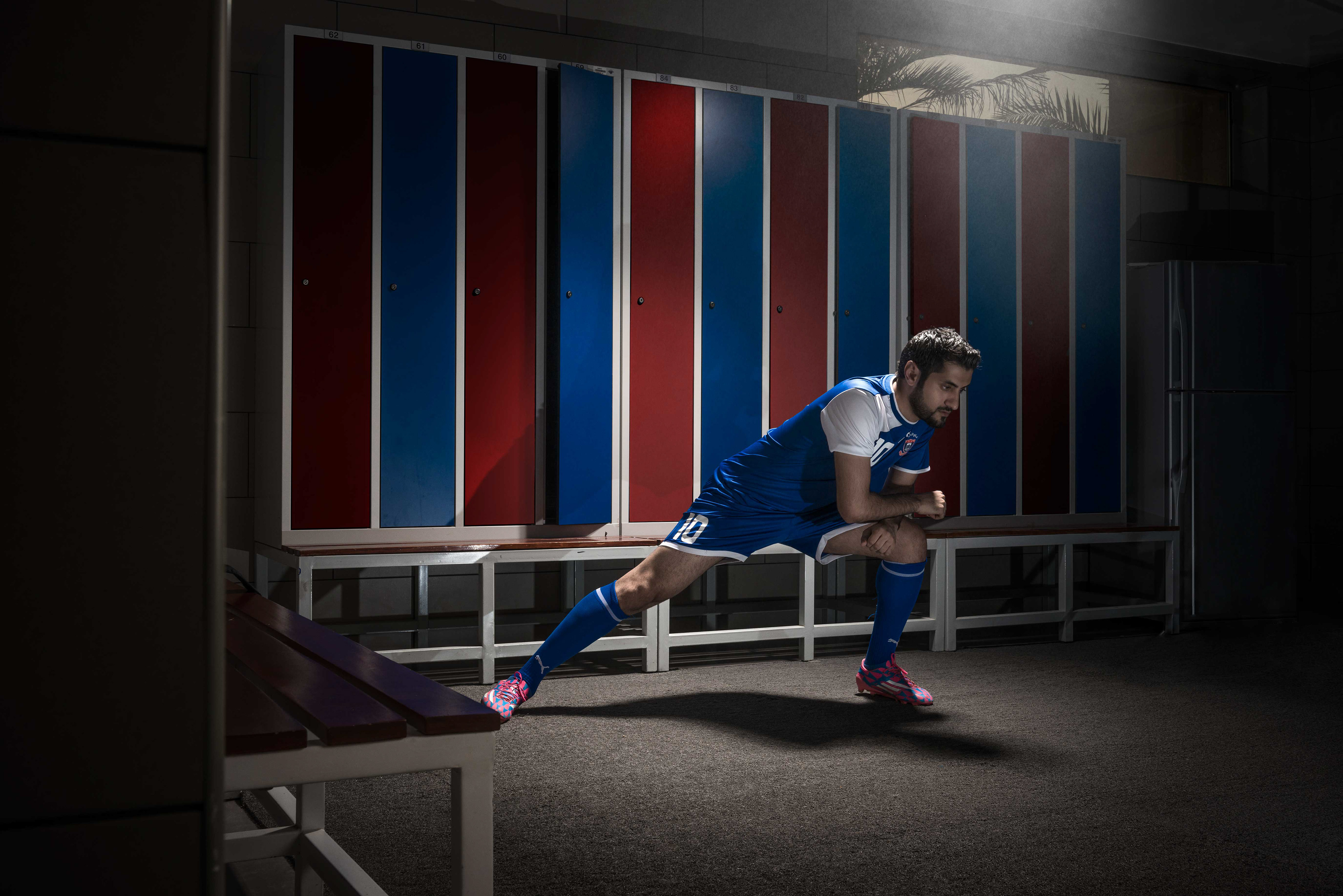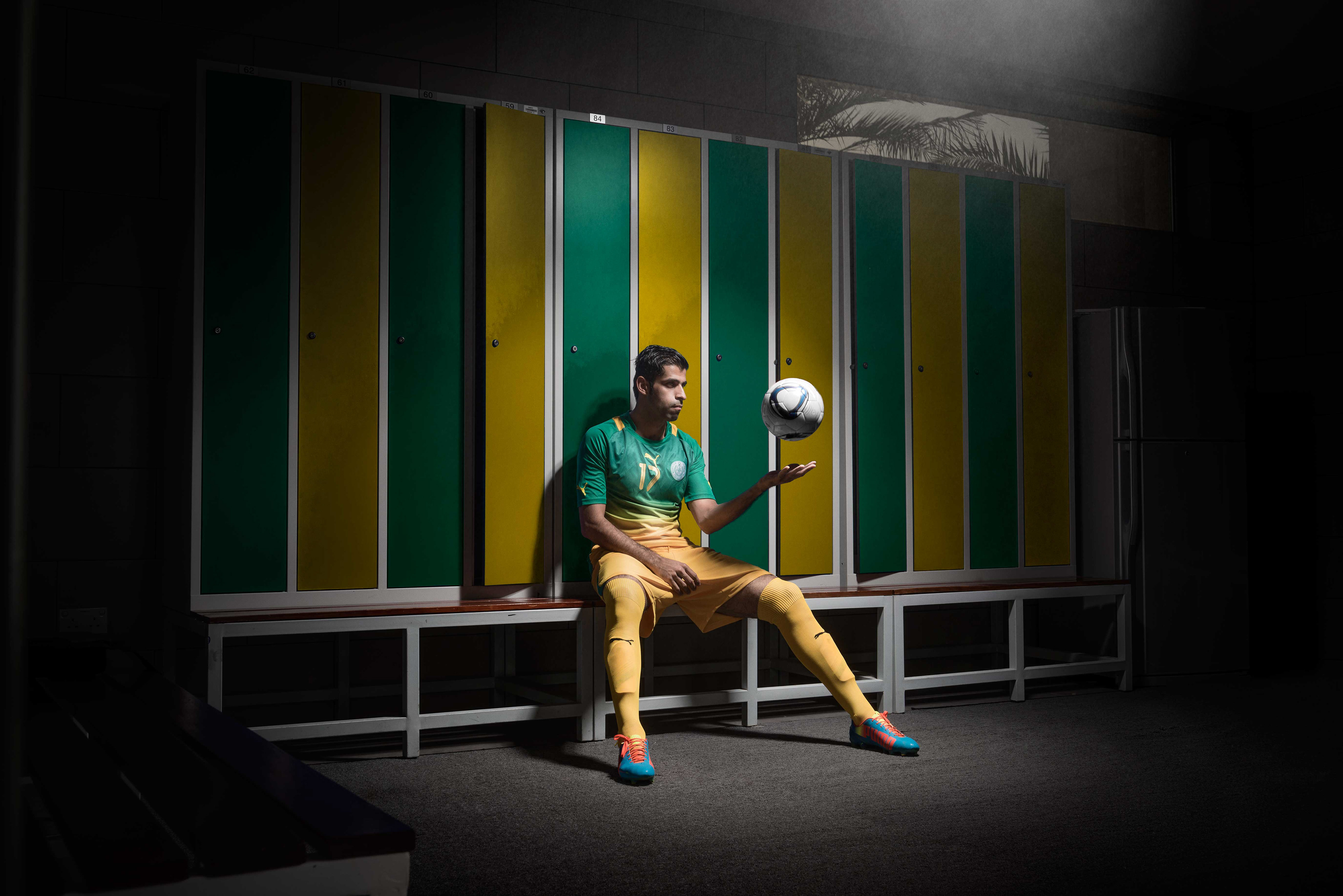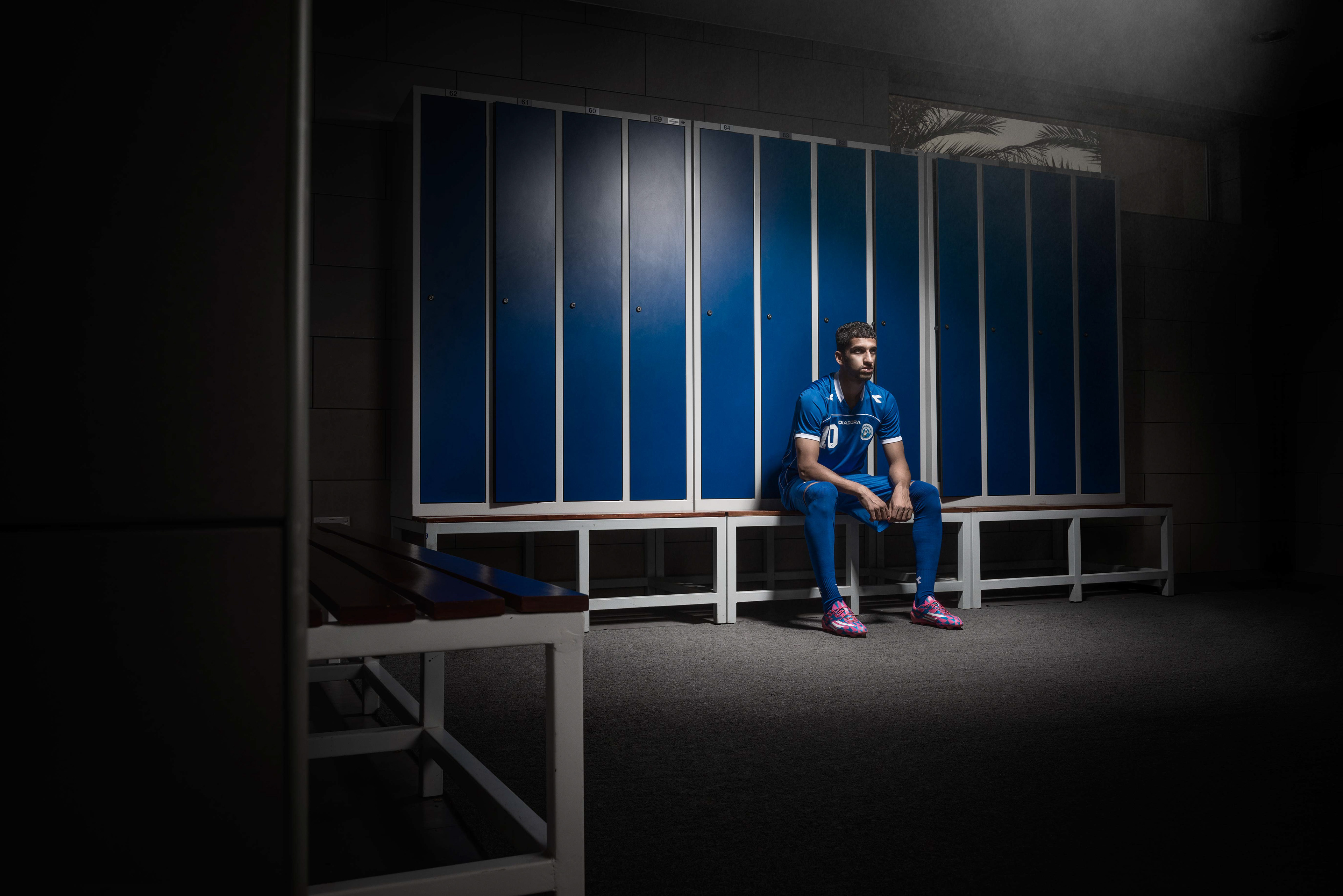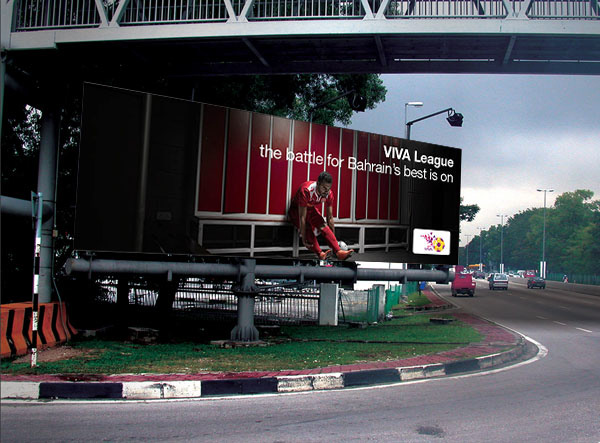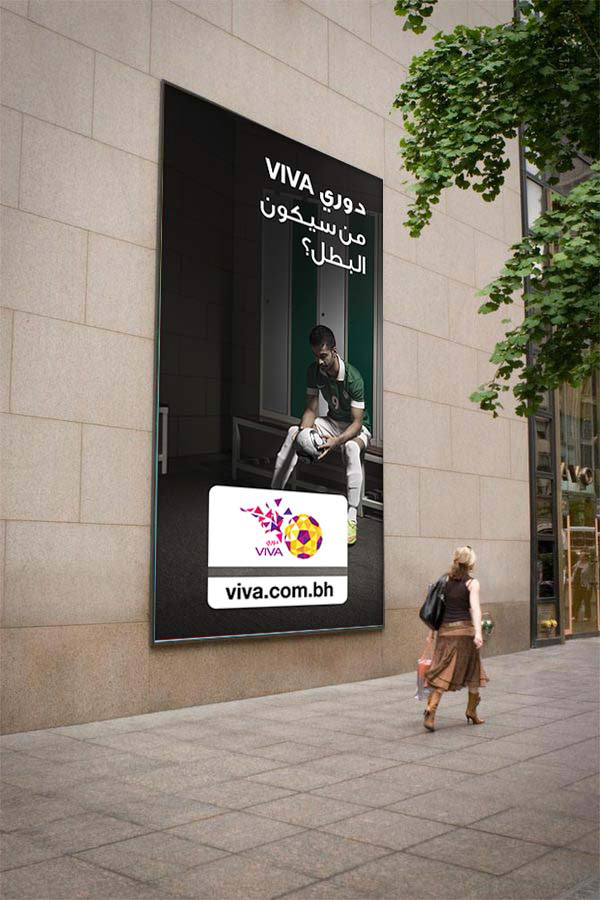 Additionally i created the logo for the VIVA Bahrain football league.